Why Partner with CARES?
In the course of preparing the carbon neutrality of the automotive industry, both Car manufacturers and their suppliers are looking for a single forum/community to learn, benchmark and exchange practical advices and experiences on how to reduce environmental impact of their manufacturing processes.
CARES brings together the manufactures of cars and automotive components, suppliers and environmental regulations policymakers to share real industry experiences which have been implemented by one or several car manufacturers and can be technically and economically applied to others.
Partnering with CARES makes you a strategic actor of this process. Share your expertise and goals with us and we will maximise your company's CARES experience in 2023.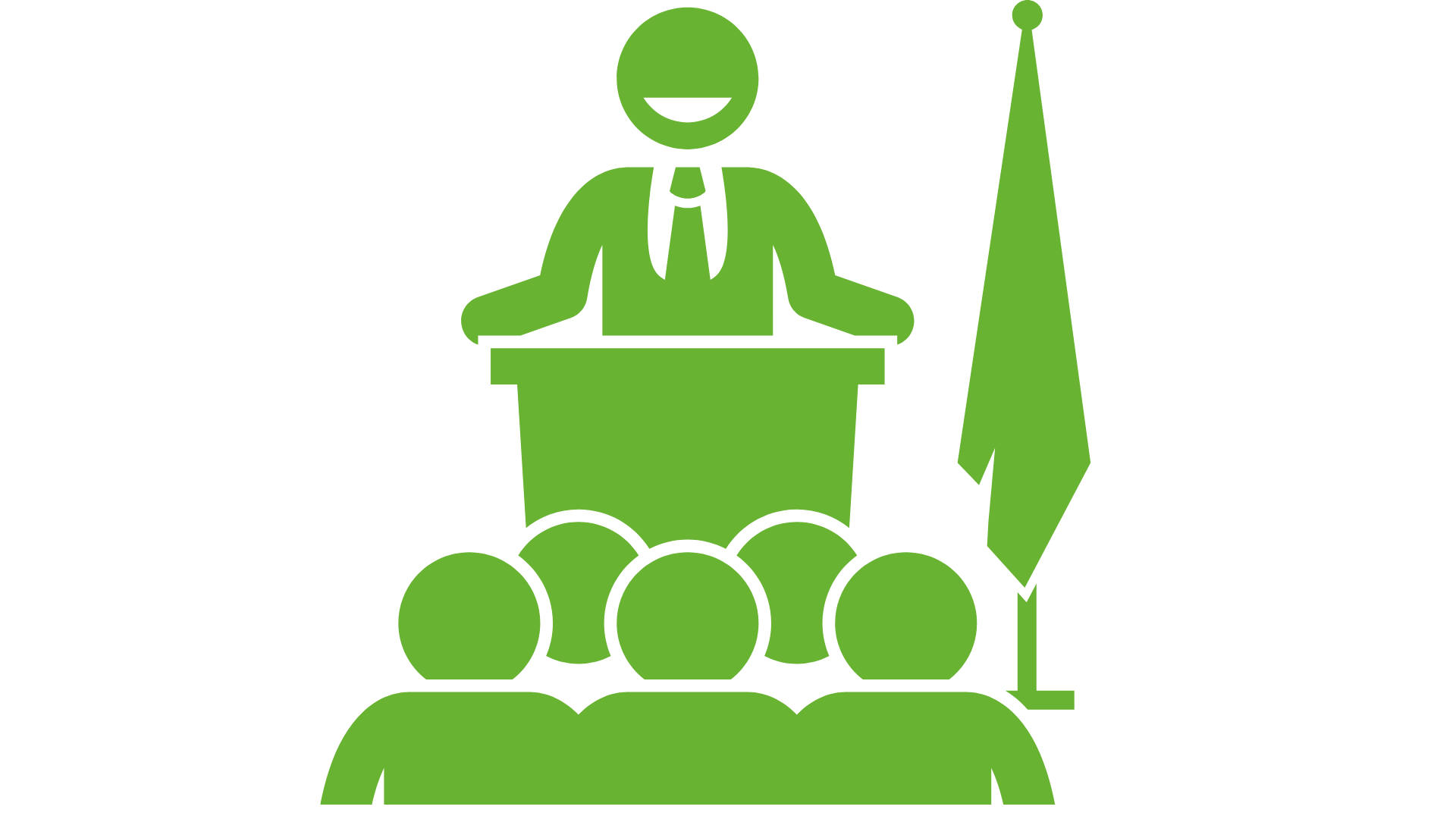 Thought Leadership
Host roundtable discussions and give keynote presentation that show your company's position at the head of its industry. Work with our team at CARES to showcase your expertise.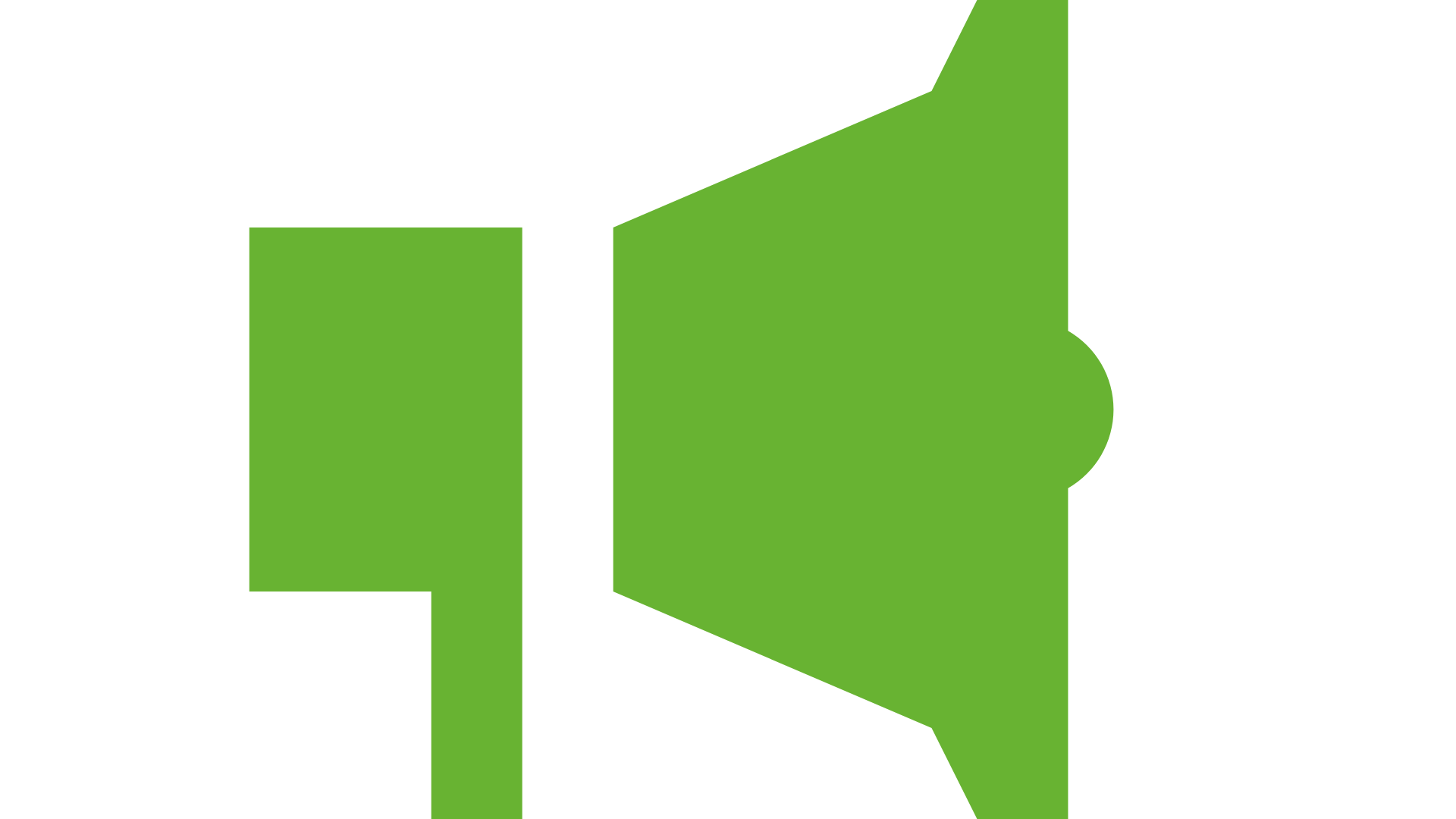 Brand awareness
Improve your company's exposure at the highlighted event moments CARES team will create a personalised package to help your company share its message with the global community.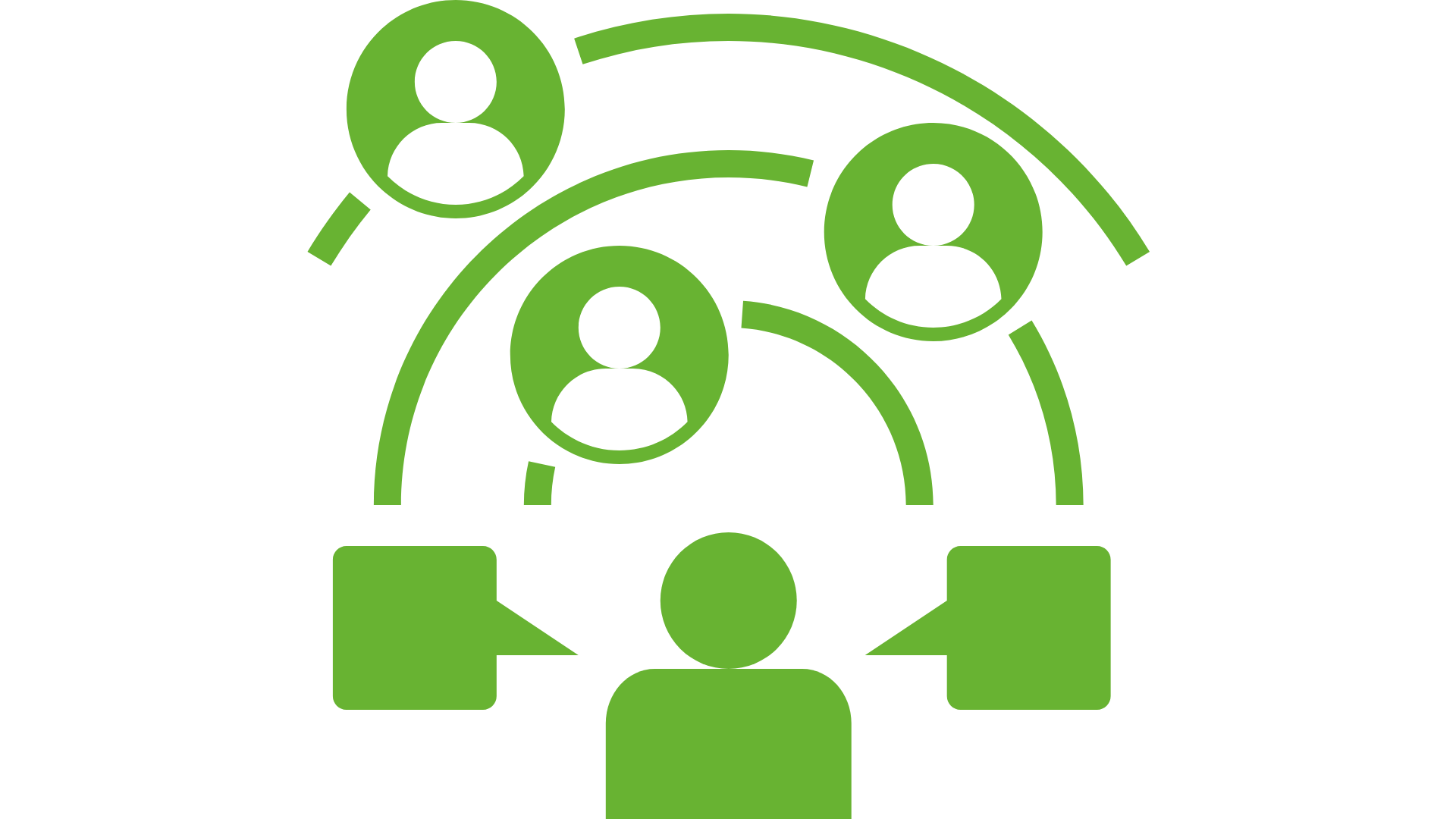 Business Connections
Meet critical business connections : join the number 1 sustainable manufacturing community, schedule meetings in advance, attend your expertise area breakout sessions and numerous networking receptions.
Get ready for a transformational experience, secure your sponsorship today
To learn more about what you can benefit from CARES, send us a note – please check your spam email box if necessary :