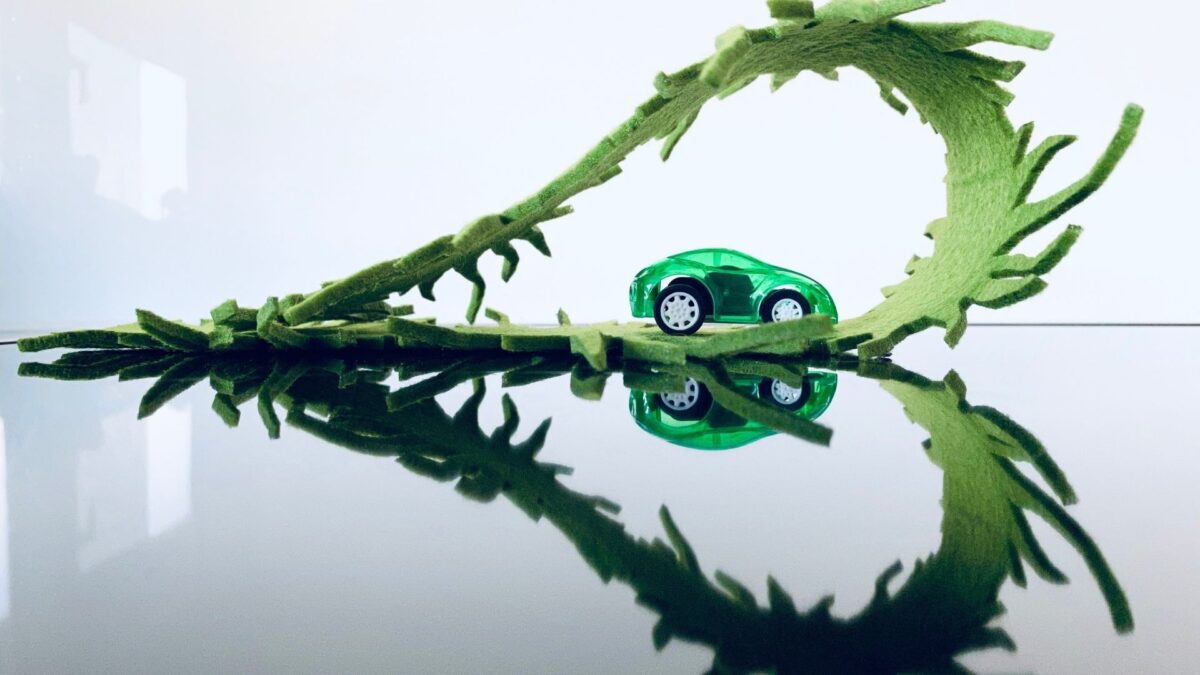 ABOUT CARES
CARES is a two – day forum highlighting the innovative
techniques and strategies used in sustainable automotive
manufacturing. Held in Detroit (Michigan, USA) but also in Paris (France), CARES is founded by Major auto OEMs BMW, FORD, GENERAL MOTORS, HONDA, HYUNDAI, MAGNA, NISSAN, RENAULT, STELLANTIS, TOYOTA. The goal is to create a platform where the automotive manufacturers can discuss and exchange with their suppliers to achieve a sustainable manufacturing process.
In its second year in 2023, the transdisciplinary forum expects to
host 400+ professional attendees ranging from automotive
professionals and sustainability advocates. The main themes will cover how to reduce the environmental impact of automotive production operations, reducing waste, utilizing more sustainable materials, and researching and developing new green technologies for production.
Our goal is to inspire industry professionals to advance green
automotive manufacturing practices, cross-sector and industry collaboration. CARES is the premier platform for attendees to learn and discuss innovative strategies, leading technologies, and new business opportunities related to sustainable manufacturing.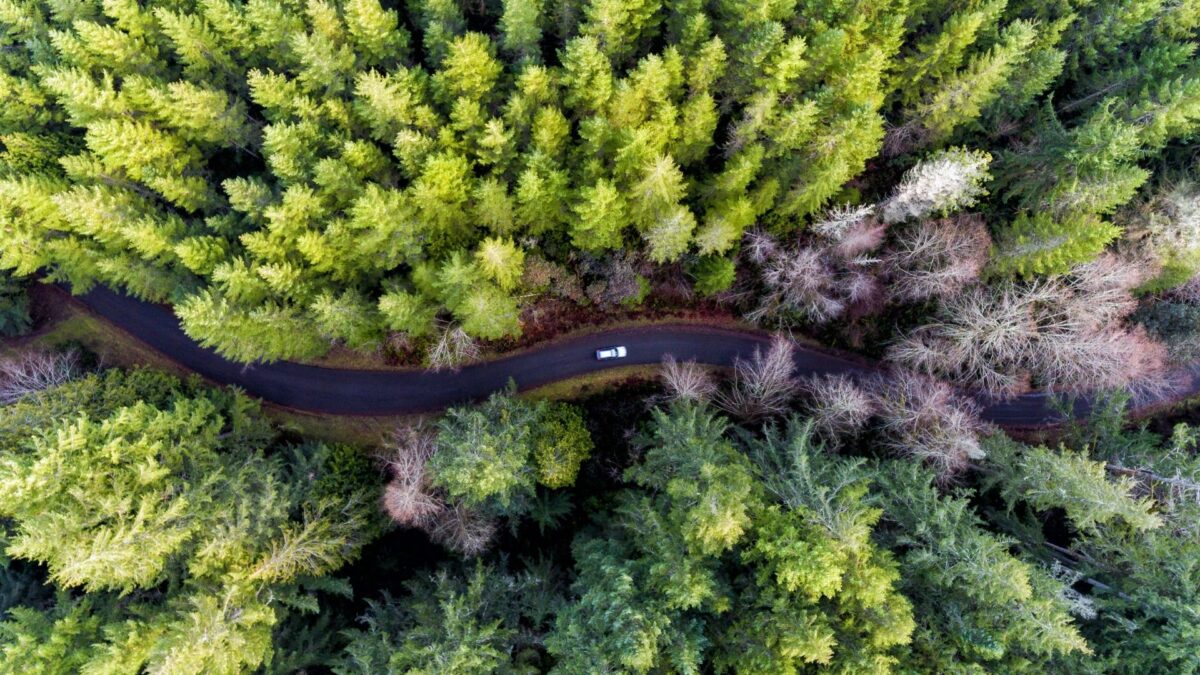 OUR MISSION
We, as Infopro Digital, offer our customers and clients multi-media products and solutions. CARES Technical Summit engages the foremost thought leaders, automotive industry frontrunners, social, cultural and other leaders of society to shape global and regional automotive industry agendas.
We believe that progress happens by bringing together people from all aspects of the Automotive production process, who have the drive and the influence to make positive change.
2022 CARES HIGHLIGHT
95%
Attendees would like to join in next CARES Forum
96%
Attendees would recommend CARES to their colleagues and friend
219
Numbers of questions that Attendees asked to presenters and panelists at 2022 CARES
CARES is designed to gather
all sustainable manufacturing ecosystem actors
All aspects of Sustainability in Automotive manufacturing process will be covered:

All companies with key technologies improving productivity and sustainability will be reunited