Your company has something unique and powerful to share with automotive professionals and sustainability advocates?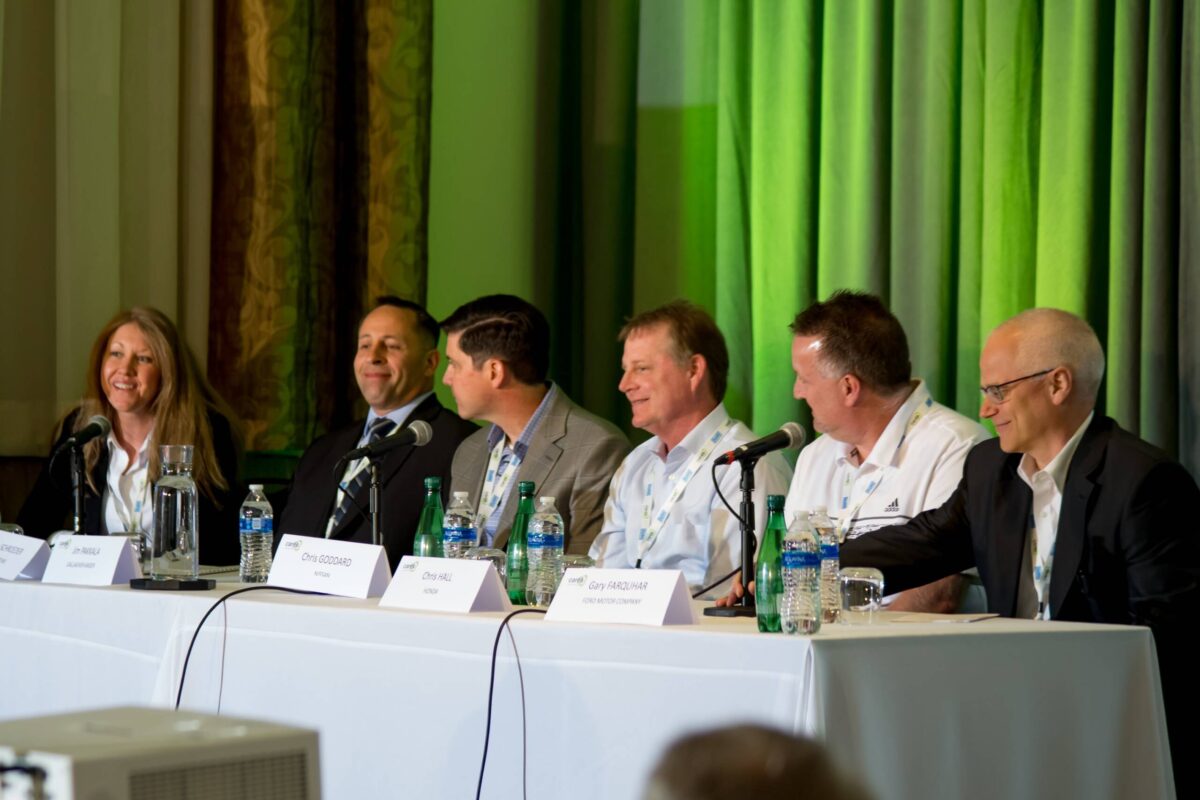 WHY SPEAK AT CARES?
Being a speaker at CARES Conference is an excellent way to gain visibility for your company solutions and business expertise. You can use the opportunities to raise awareness of your company, build credibility with your peers and provide invaluable networking opportunities.
Speaking engagements also gives the presenting companies a platform to spread the word about company's products, services and reach a global audience of decision-makers and experts in automotive manufacturing companies (car manufacturers, OEM powertrain, OEM final assembly suppliers, raw material suppliers, energy suppliers, battery producers, battery recycler, waste management, water, energy management experts, data management, etc.) from around the world.
Your company has something unique and powerful to share with automotive professionals and sustainability advocates? We are seeking dynamic speakers who are passionate about their topics, have inspiring real industry experience to share and can captivate an audience. At CARES 2023, we address two main categories subjects:
Automotive OEMs strategy and needs to achieve sustainable production
We wish actively address the OEMs' current needs at this 2023 edition: the current status of OEMs' sustainability implementation regarding the production – where is the industry today, and also what are Auto OEMs' goals to sustainability – where do OEMs want to go, which return on invest is acceptable for Auto OEMs.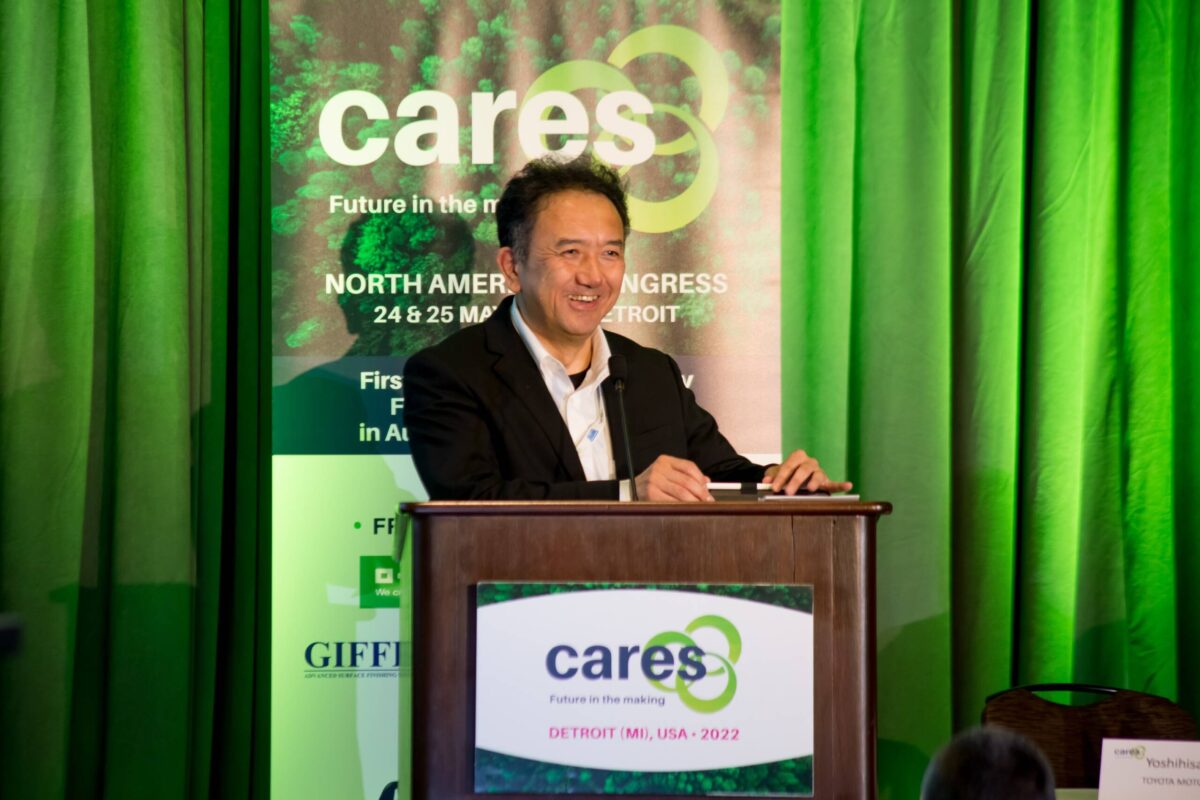 PRACTICAL INFORMATION
HOW ARE THE PAPERS SELECTED?
Papers are evaluated and assembled by a high-level International Committee composed of major OEMs and suppliers. Using the information in the form you will have filled in below, they will assess its industrial relevance and contribution to the industry. It is therefore crucial for your form to be filled in with key details in each section. Focus will be on tests results, figures, applicability, and benefits.
Preference will be given to detailed technical papers on:
Joint presentations between the OEM and Supplier

First-hand presentation

Real life industrial experience sharing

Focus on Technical innovation

Follow-up from previous CARES Congress presentations

Interesting papers refused because of agenda at previous CARES
SESSION FORMAT
Joint Presentation (between OEM and Suppliers) will have 25 minutes to present their contribution (preferred) and 5-min question & answer session with Session Chairpersons and audience.
A single speaker will have 15 minutes to present, plus additional 5-min Q&A.
QUESTIONS TO CONSIDER BEFORE SUBMITTING YOUR PROPOSAL
In submitting a paper, you agree to register to CARES and make yourself available to present it at any slot that the committee chooses.
Speaker Registration Fee: EUR 550*.
*Registration fee includes the two-day conference, break-out sessions, refreshment break, lunch, gala diner, awards ceremony. The registration fee does not include travel expenses, parking fees or any other additional cost or service.