FRONT RUNNER
Nalco Water
At Nalco Water, we empower customers and work side by side to solve the most complex issues and protect vital resources to deliver business and specific water needs. Managing paint shops and suppliers is complex and can be overwhelming. We provide complete solutions from Pre-Treatment, Process Treatment (such as Paint Booth Management), to Post-Treatment and Engineering services for the Automotive Industry. Nalco Water's Total Paint Booth Management can help optimize paint booth efficiencies, simplify supplier accountability, and lower total cost of operations through holistic paint booth solutions. Connect with us to learn more about our solutions for the Automotive industry to achieve both operational and environmental stewardship targets.
More information on our website.
PPG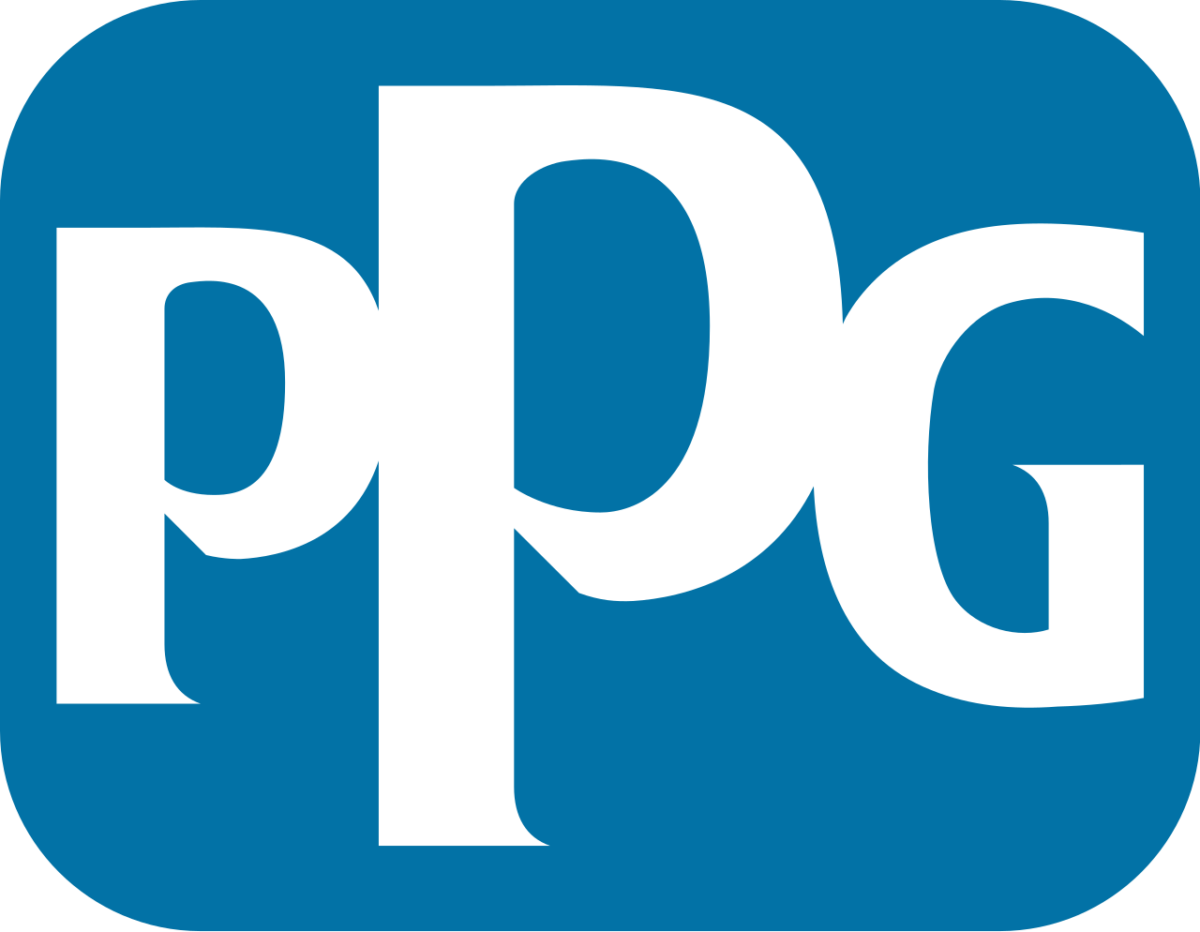 PPG is a global supplier of paints, coatings, optical products, and specialty materials. Through leadership in innovation, sustainability and color, PPG helps customers in industrial, transportation, consumer products, and construction markets and aftermarkets to enhance more surfaces in more ways than does any other company.
More information on our website.
PARTENAIRE VIP
AXALTA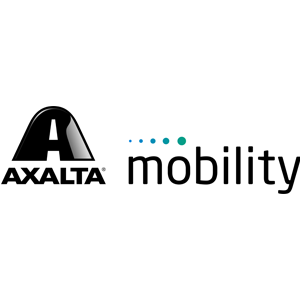 Axalta is a global leader in the coatings industry, providing customers with innovative, colorful, beautiful and sustainable coatings solutions. From light vehicles, commercial vehicles and refinish applications to electric motors, building facades and other industrial applications, our coatings are designed to prevent corrosion, increase productivity and enhance durability. With more than 150 years of experience in the coatings industry, the global team at Axalta continues to find ways to serve our more than 100,000 customers in over 130 countries better every day with the finest coatings, application systems and technology.
For more information visit axalta.com and follow us @axalta on Twitter
PARTENAIRE D'EXPOSITION
SUPPORT